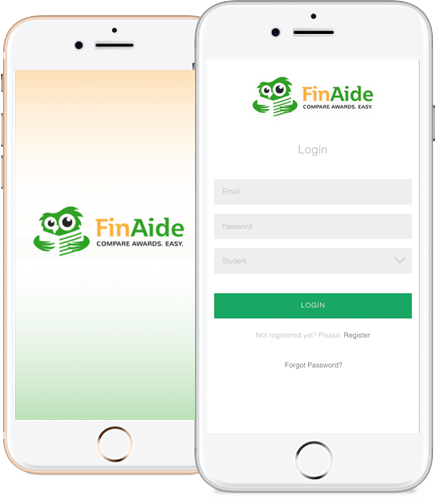 Fin
Aide
Compare Awards. Easy.
Download this free mobile app and begin to make better decisions about the cost of going to college.
Impressive Features
Designed to make it easier to understand and compare financial aid awards.
Easy Process
Built to smoothly walk you through the steps to set up your account and enter information from your award letters
Add & Update
Not difficult to add aid information and make changes at any time
Compare Schools
See which aid offer is the best by comparing schools side by side with the click of a button
Link Accounts
It's simple for students to link their accounts to family members and advisors
Summary Information
You can quickly see color-coded details of your aid awards for each school
Compatible With All Systems
Use this app on any cell phone you have - Android and iPhone
Why Use FinAide
We've created FinAide for one reason: to allow students to use their cell phones to truly understand aid awards. The more you know, the better choices you make.
Going to college is a big investment, and this tool helps you select wisely.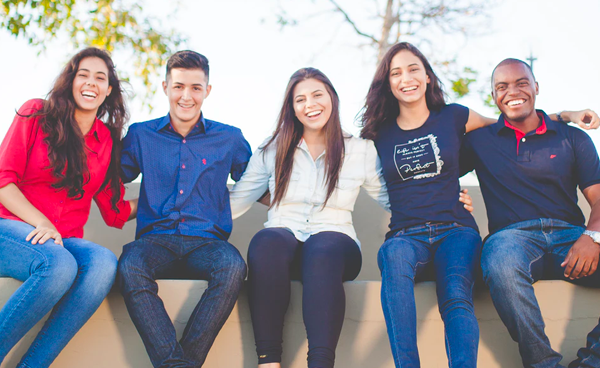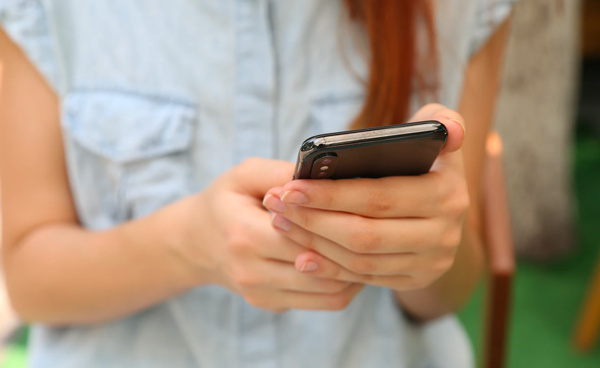 Have all that you need in the palm of your hand as you consider which college to attend.
✓

Understand your financial aid award letters

✓

Talk about which school is the best financial "fit"

✓

Share information with those that are helping you in your college search

✓

Know how much it will really cost for you to go to college
Help your student (and family) know what it will cost for them to go to college.
✓

Understand your student's financial aid award letters

✓

Have your own account, and link to your student's account if you want

✓

Be connected to more than one family members' accounts at the same time

✓

Make updates in your account, and it will show in your linked accounts
Manage all of your students aid awards, and help them make the best decisions.
✓

Link to all of your students' accounts in one convenient app

✓

See and update student information on the go

✓

Quickly see all colleges that accepted your students and where they are going

✓

Share how much scholarships your students have received
Screenshots
Click on the screenshots to view larger images